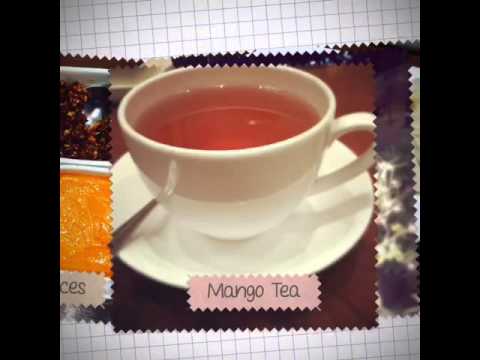 Last Sunday was all about self-pampering. Great food, sparkling city-lights marking the onset of festivals, fragrance-laden autumn air, a soul-stirring SPA therapy and some comfort food kept us real busy.
Early evening kick-started with a big glass of hot chocolate served with extra cocoa powder and love at Costa Coffee. Post this we headed to Monsoon Parlour in the same vicinity to get some soothing head and shoulder massage. An aromatic mixture of essential oils was used on me that left me relaxed, composed and hassle-free. We also got a calming foot reflexology done that drained stress and lowly energies off our bodies.
The evening concluded on happy notes as we went to Yeti (our favourite Nepali cuisine eatery joint) and savored upon some enchanting chicken and mutton momos. There is something very restful and rustic about this restaurant—earthy décor, country-side cutlery, pastoral-coloured walls and traditional Nepali music in the backdrop adds magic to the entire dining experience. We also indulged in some hot mango tea—ah the whiff and the refreshing flavor; I can still feel the fruity taste in my mouth.
As we headed home after dinner, glistening fairy-lights coupled with autumn colours of nature contoured the lanes—very 'de-light-full' indeed. Ours was a happy Sunday, what did you do on yours?